My Photo Albums
---

'Are you fond of pictures, dear?' inquired the old lady, seeing that Oliver had fixed his eyes, most intently, on a portrait which hung against the wall; just opposite his chair.

'I don't quite know, ma'am,' said Oliver, without taking his eyes from the canvas; 'I have seen so few that I hardly know. What a beautiful, mild face that lady's is!'

'Ah!' said the old lady, 'painters always make ladies out prettier than they are, or they wouldn't get any custom, child. The man that invented the machine for taking likenesses might have known that would never succeed; it's a deal too honest. A deal,' said the old lady, laughing very heartily at her own acuteness.


-- Charles Dickens, Oliver Twist.
---
Here are some of my photos albums. Enjoy.
Some of the albums are quite long. Visit the gallery page of the album to see all the thumbnails. Also check my walking logs.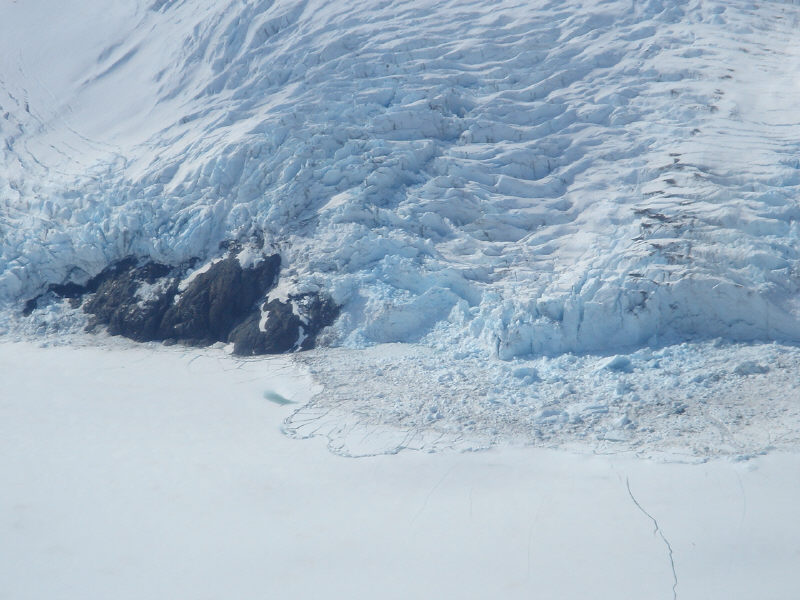 Alaska
(gallery)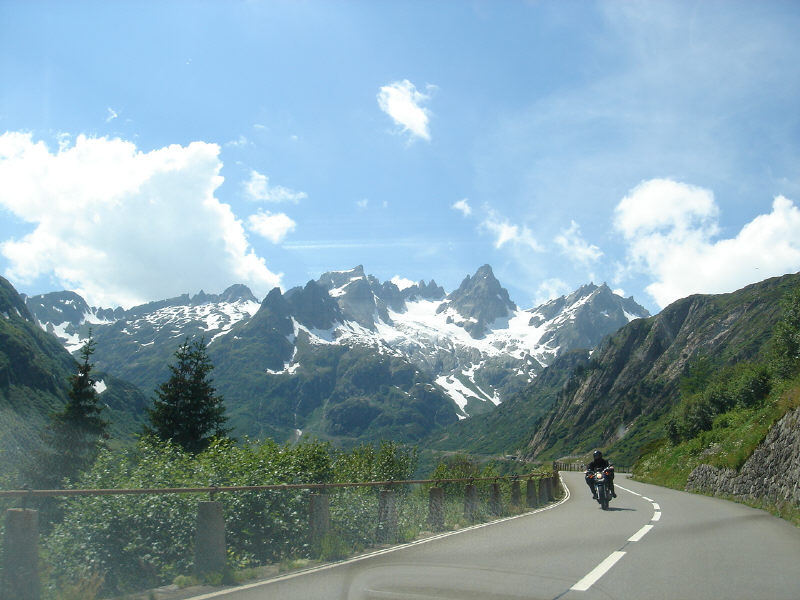 A road trip through the Swiss Alps
(gallery)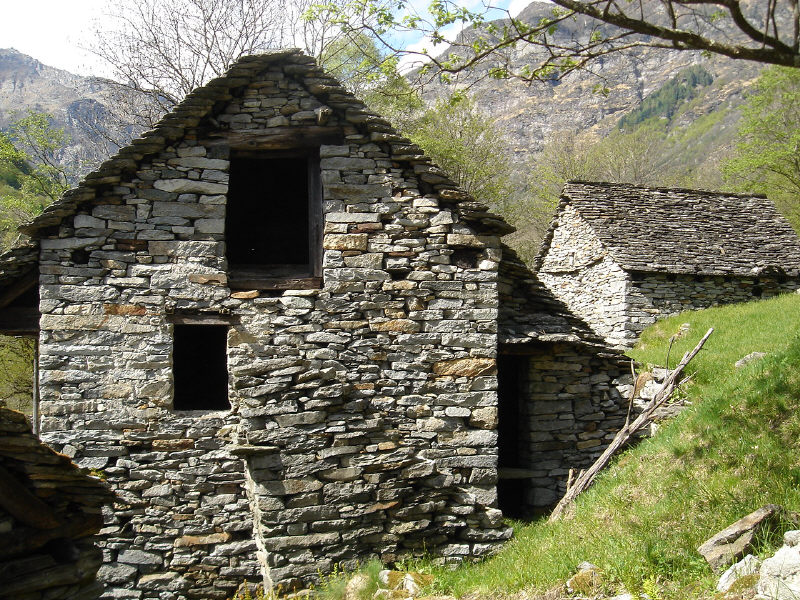 Ticino - Lugano and Val Verzasca
(gallery)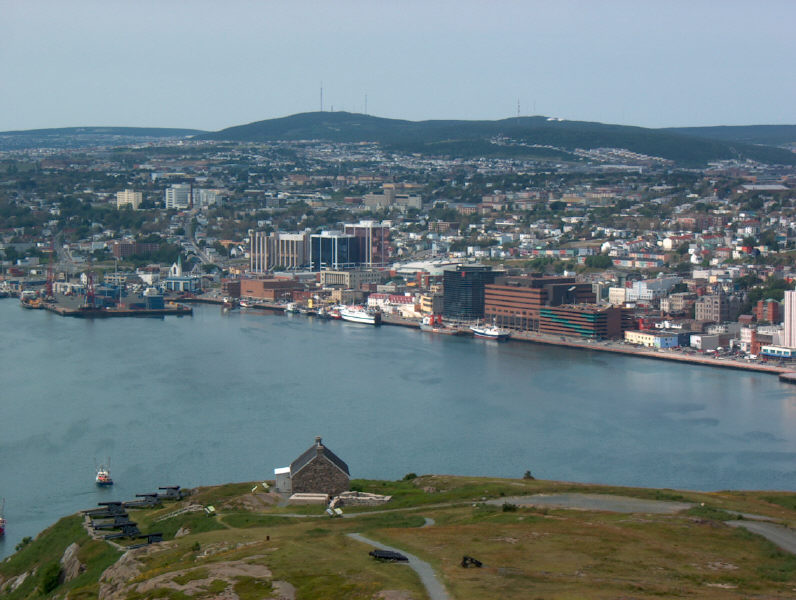 St. John's and Montreal
(gallery)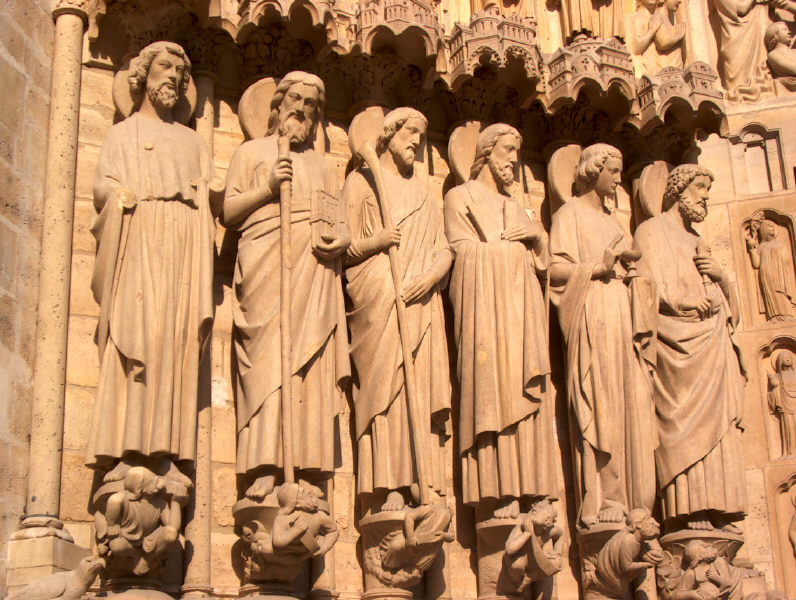 Paris
(gallery)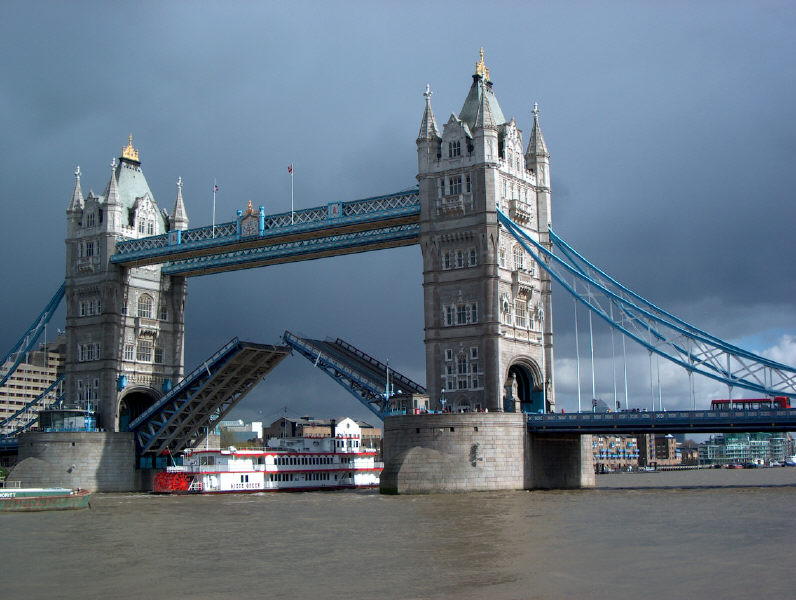 London
(gallery)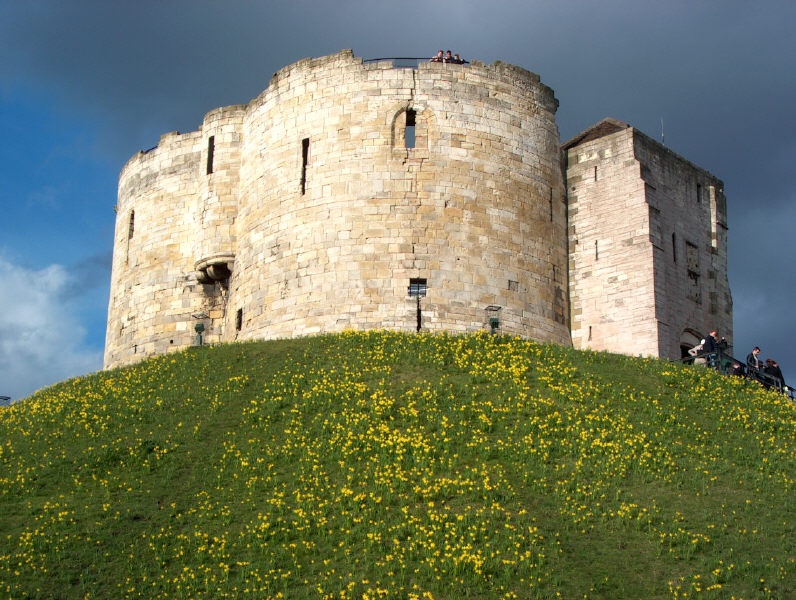 Liverpool and York
(gallery)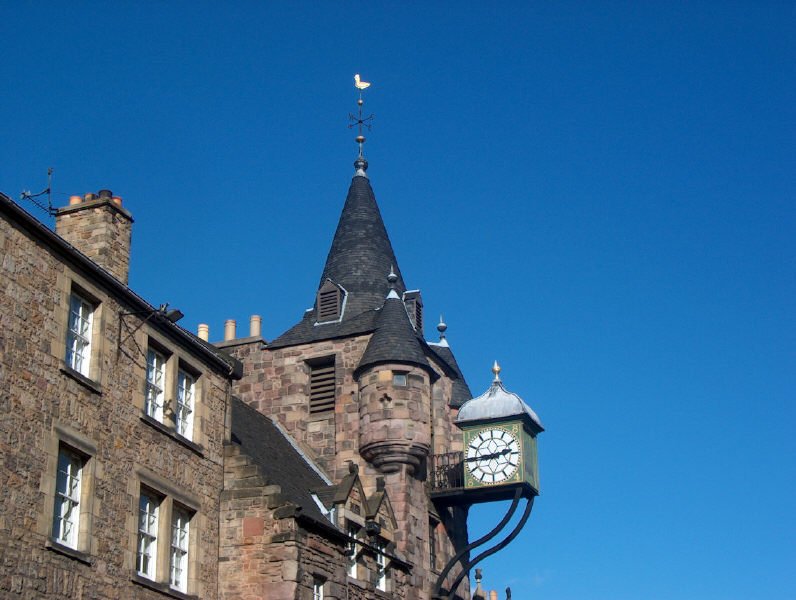 Scotland
(gallery)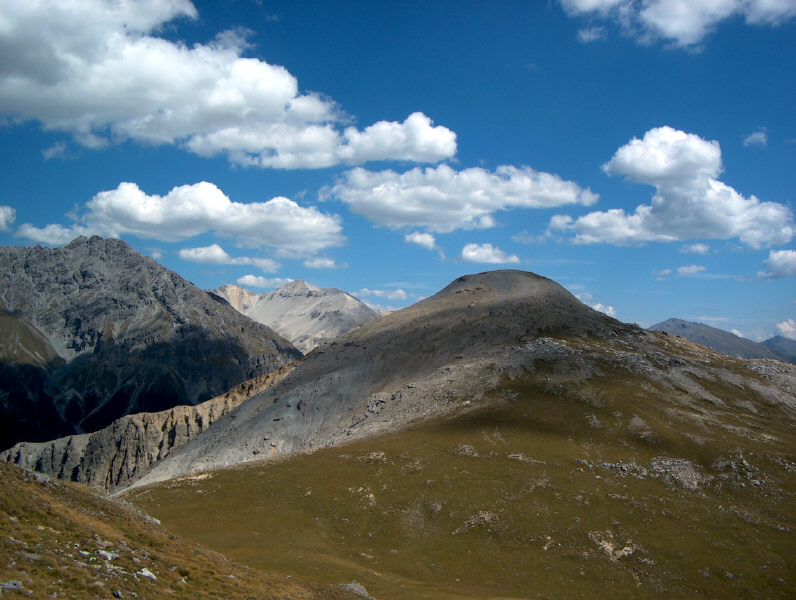 August 2003
(gallery)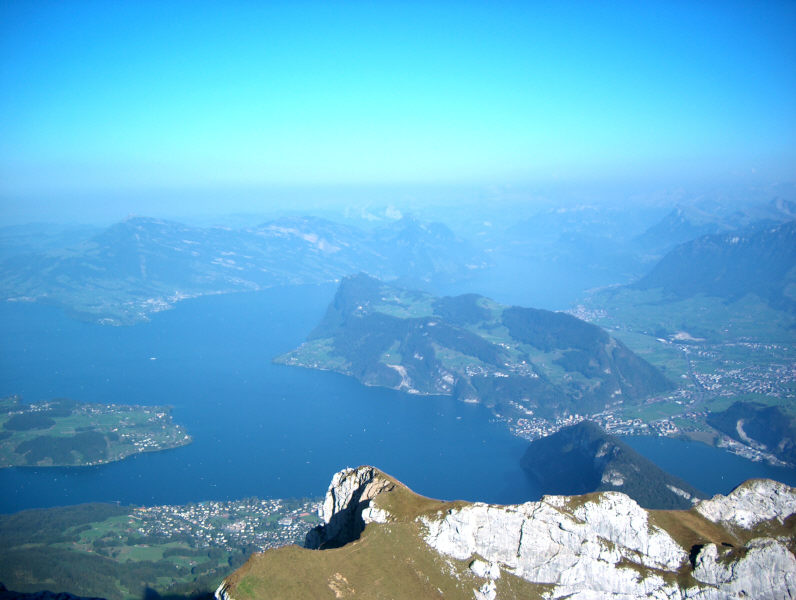 Pilatus
(gallery)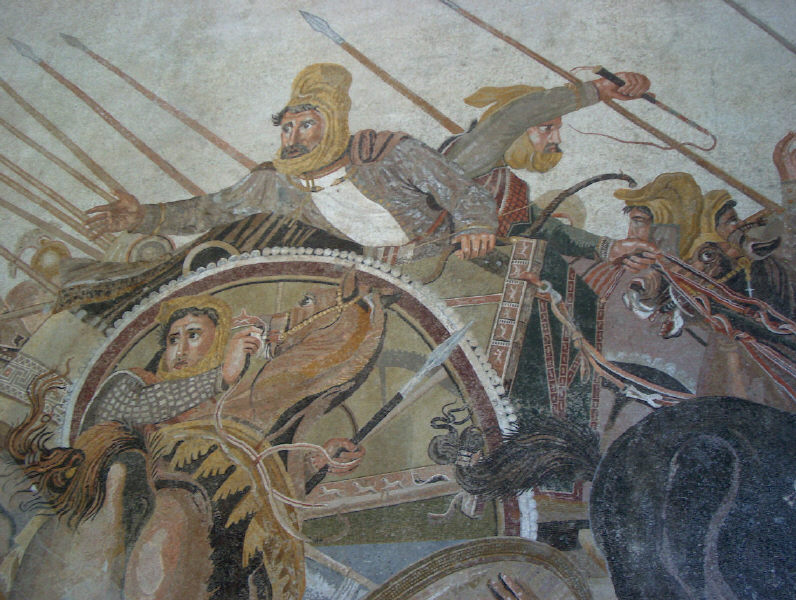 Naples (gallery)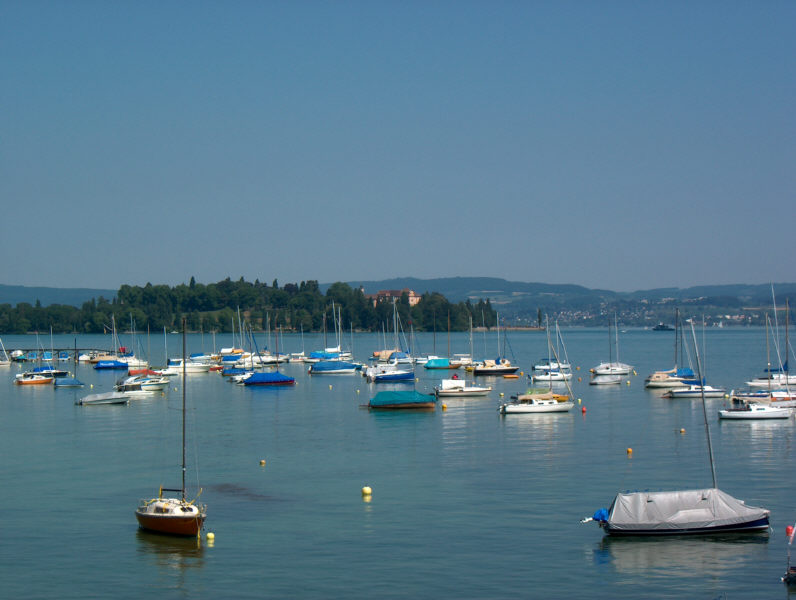 Lake Constance (gallery)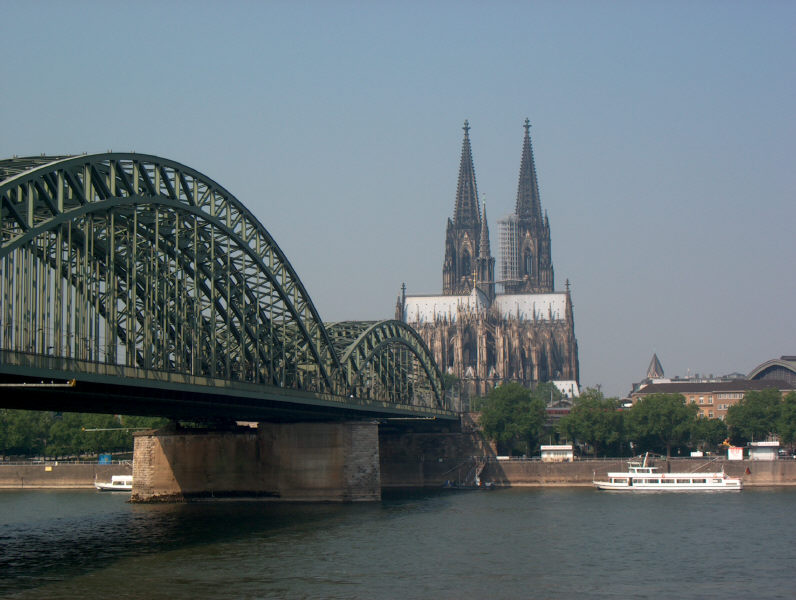 Cologne, Luxembourg and middle Rhine (gallery)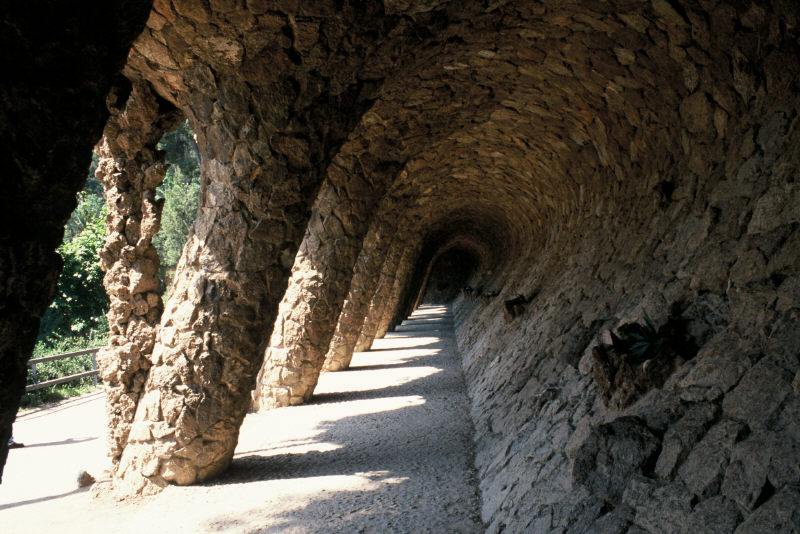 Barcelona (gallery)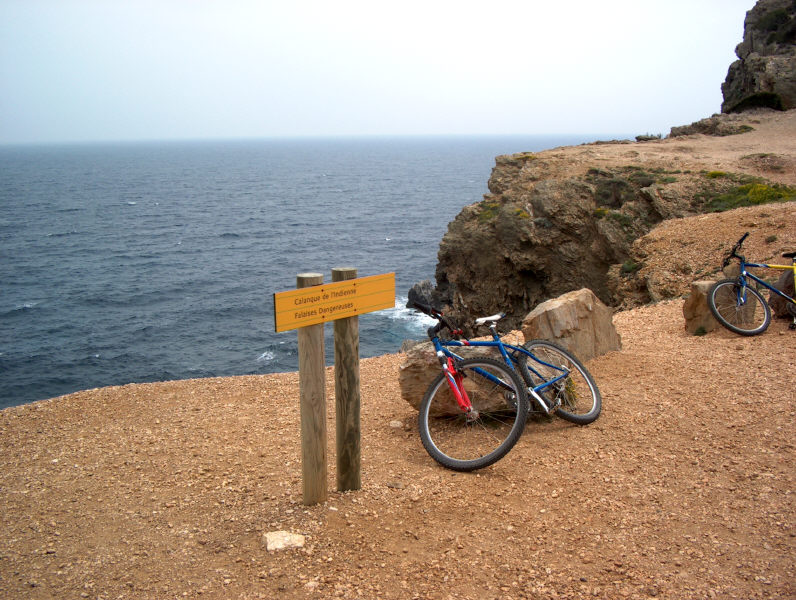 June 2003 (gallery)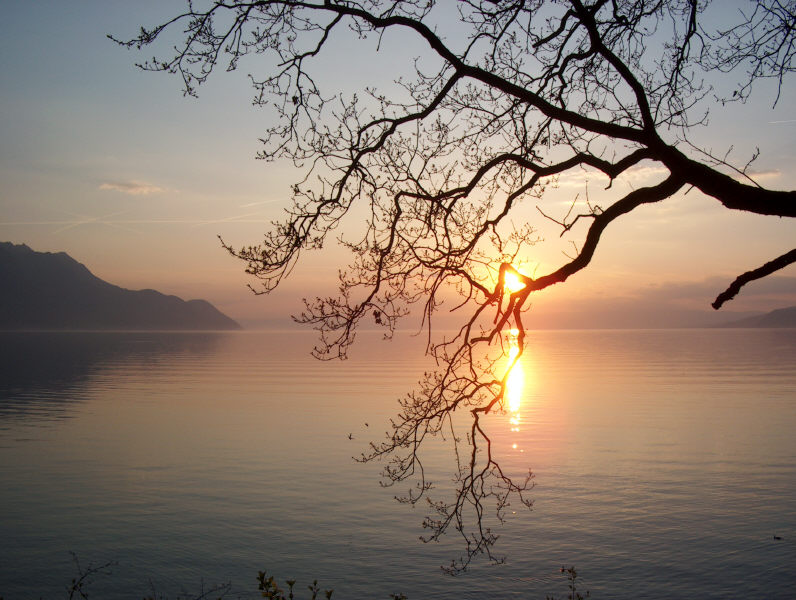 April 2003 (gallery)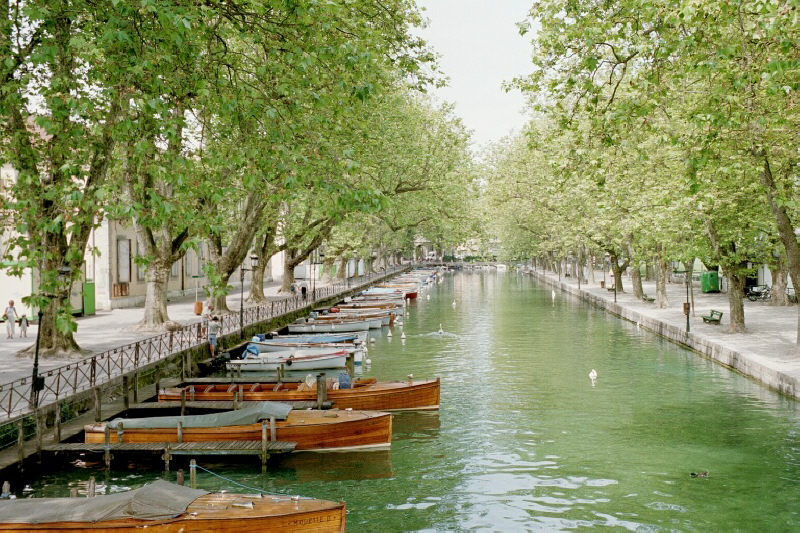 Annecy (gallery)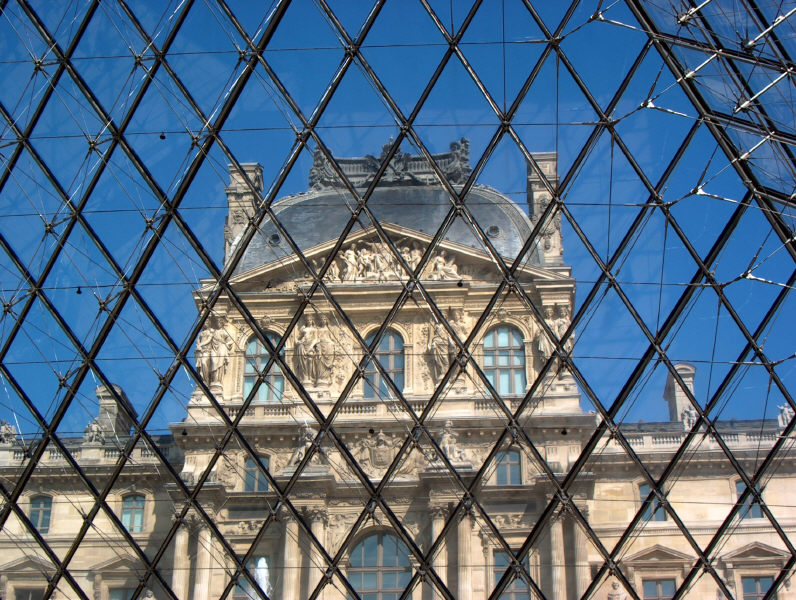 Louvre (gallery)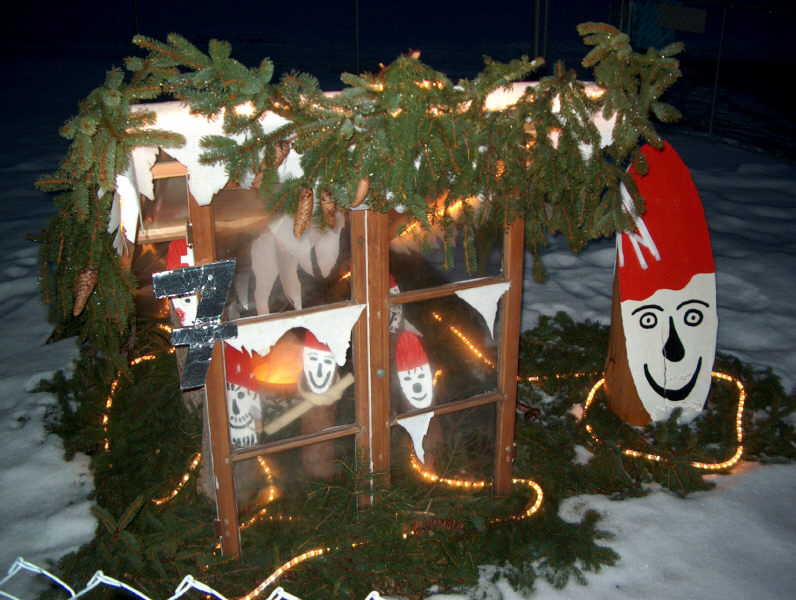 Lower Engadine (gallery)
San Francisco (gallery)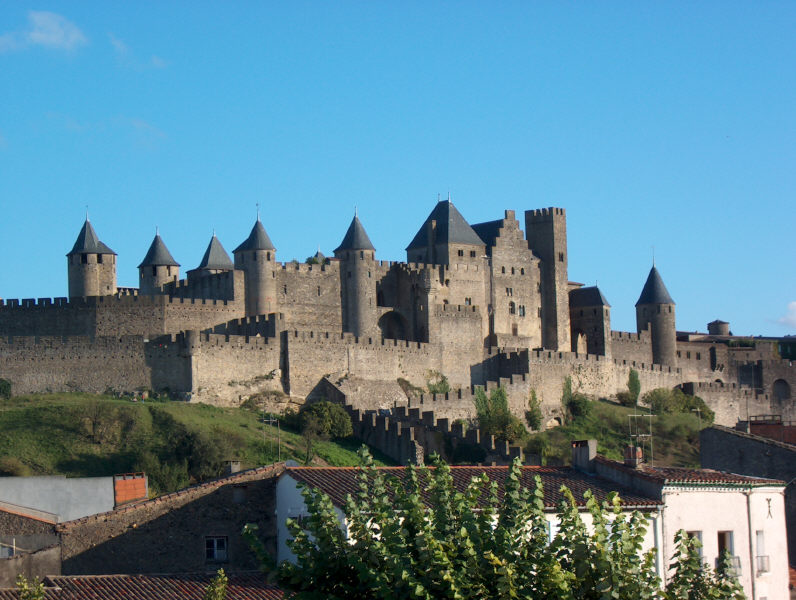 Some Selected Photos (gallery)
Please send e-mail to Partha Dutta to provide feedback about this page. &nbsp &nbsp [MY HOMEPAGE] &nbsp &nbsp [MY PHOTO ALBUMS] &nbsp &nbsp [ALBUMS FROM WALKS]